"Smarter Ears" Hearing Aids
SMALL-BUT POWERFUL!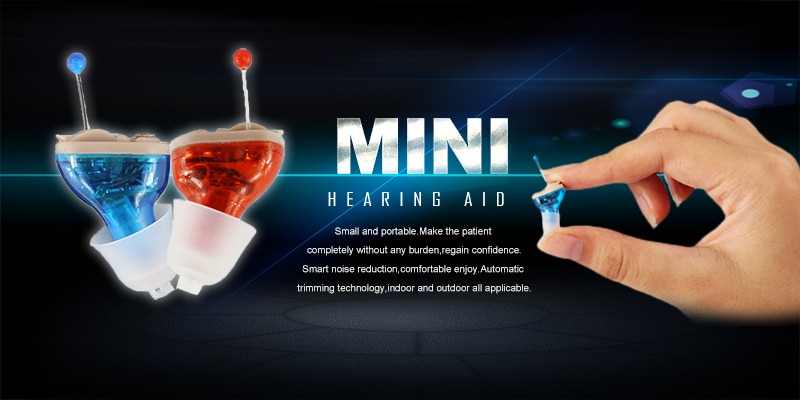 SAVE THOUSANDS OF DOLLARS ON YOUR HEARING AIDS
What would you do with Thousands of Extra Dollars in your pocket?  
Imagine being able to save Four to Five Thousand Dollars on Hearing Aids. With the Smarter Ears Hearing Devices you can expect all of the features and benefits from traditional Hearing Aids at a fraction of the cost. 
The Smarter Ears Mini Hearing Aids are top rated around the world. With it's Noise Reduction Technology you'll be able to finally HEAR clearly and Converse with your loved ones without all of the background noise. 
Everyone deserves to hear clearly without having to spend a fortune and breaking the bank. We at Smarter Ears understand how hearing loss is different for every individual and value how complicated it can be to find the perfect solution for your hearing loss.
Don't wait any longer and take advantage of our special Introductory Offer today.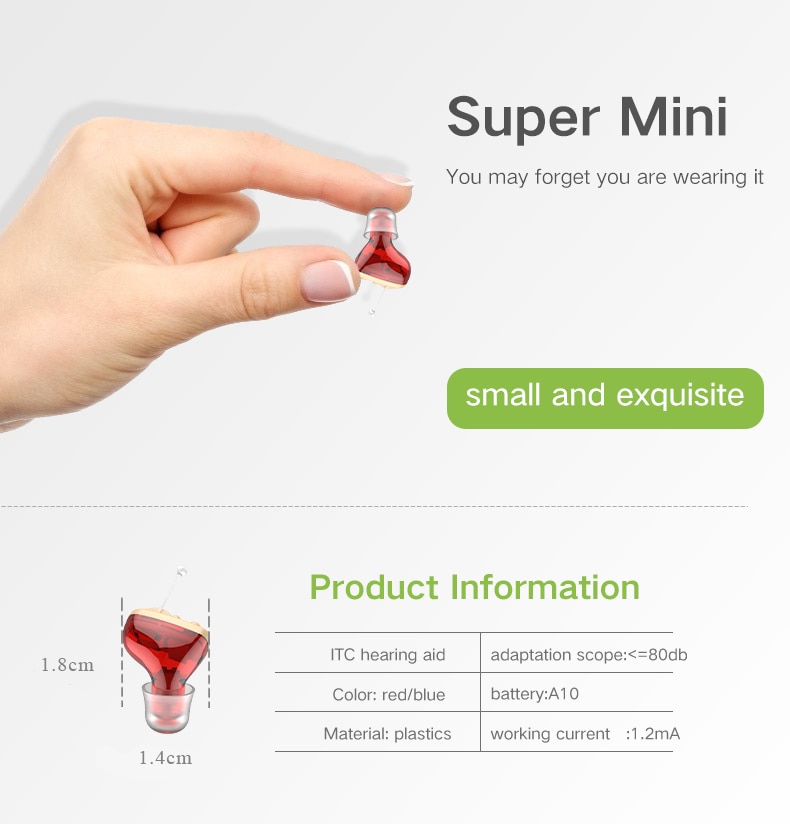 BENEFITS :
Suitable for Moderate to Severe hearing loss (up to120 dcb)
Nearly Invisible, Extremely Discreet - "Small but Powerful".
Cost Effective! Smarter Ears are lowest priced in the market.
Smart Noise Tech - Isolates the sounds you need to HEAR! 
Top Rated Sound Quality. 
Easily Adjustable Volume Controls.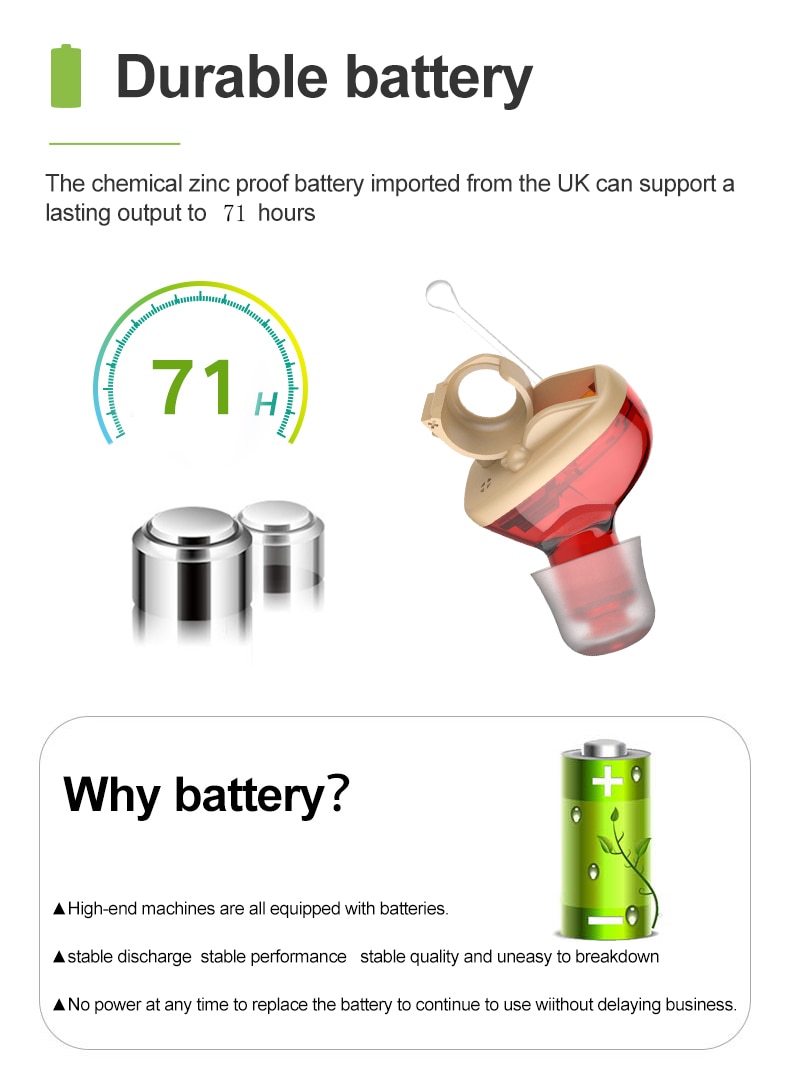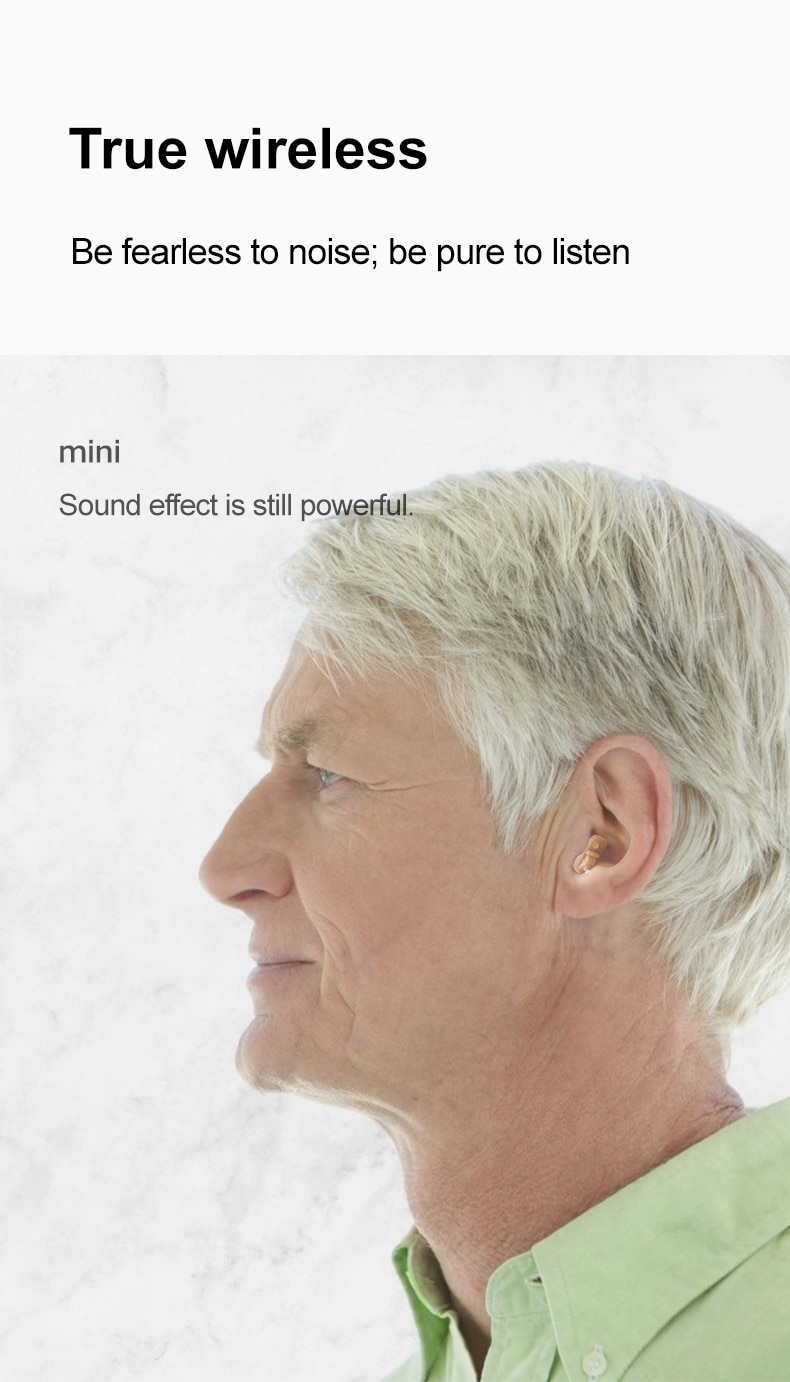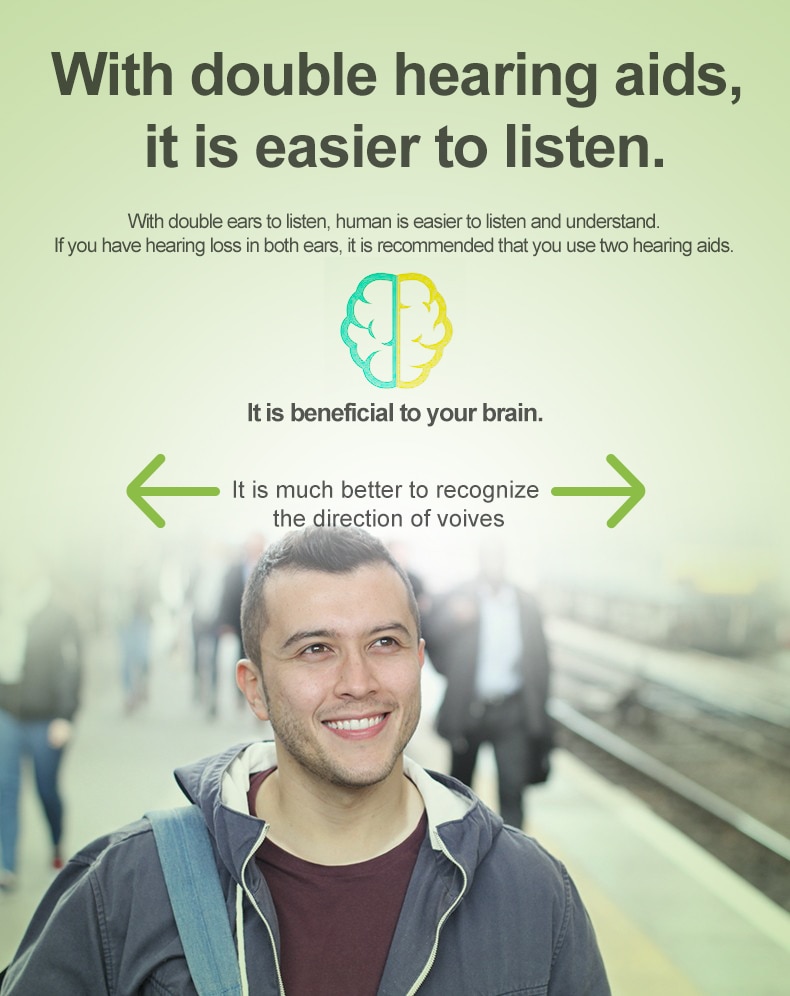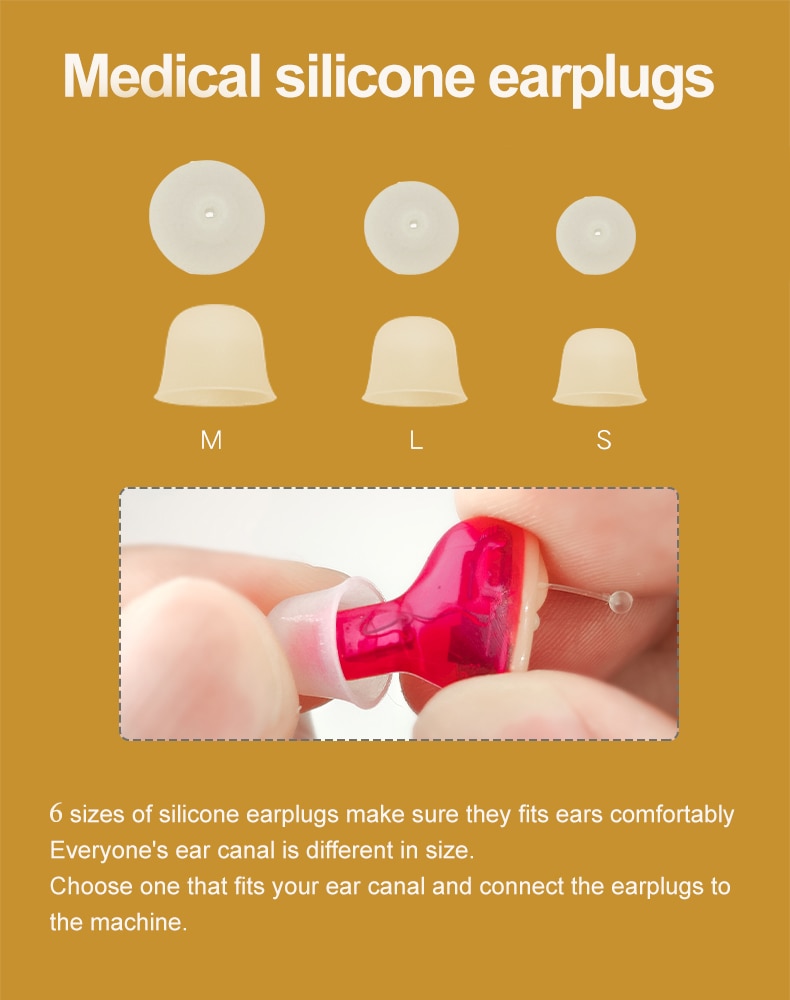 MORE INCREDIBLE BENEFITS :
Background Noise-Cancelling Technology, Intelligent Noise Reduction and  Adjustable Volume Controls. Greatly Reduces Noise, with Clear Sound Quality.
Mini, Lightweight and Almost Invisible. 
Fits Most Ear Canals. 
Extremely Easy to Use and Adjust Controls.
Fine Quality Material, Safe and Non-Toxic.
Anti Shock and Anti Drop. 
Incredible Pricing 90% Less Than Traditional Hearing Aids.