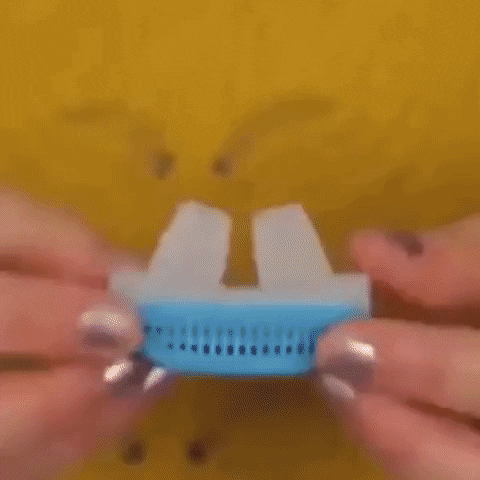 Sleep has now become easier
…even if you have Sleep Apnea or snore.
The Otarius Micro CPAP machine offers a more compact and portable alternative to traditional CPAP machines for the treatment of sleep apnea and snoring. Providing a non-invasive solution, this machine utilizes air pressure to keep the airway open during sleep, allowing users to enjoy a restful night of sleep.
Offering whisper-quiet performance and extended battery life, this CPAP machine is designed to cause minimal disruption to your sleeping partner. It also boasts automated altitude adjustment, wireless connectivity, user-friendly interface, and optional features such as mask leak detection and alarm, Auto-On/Off, and multi-language support.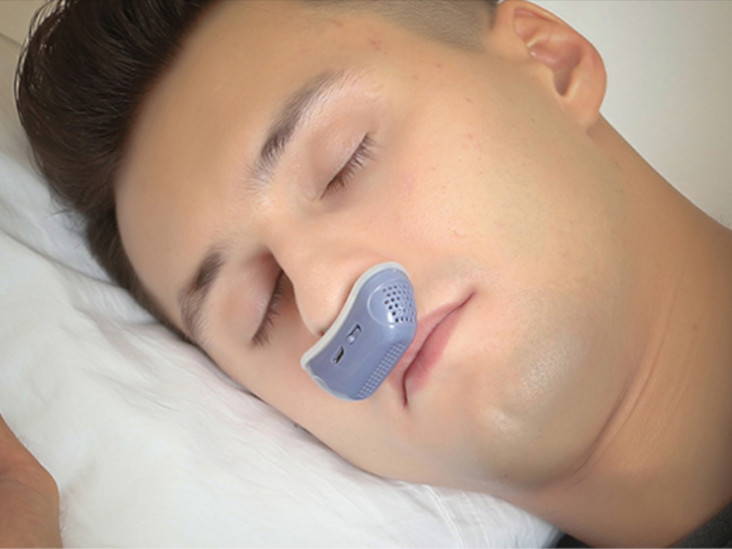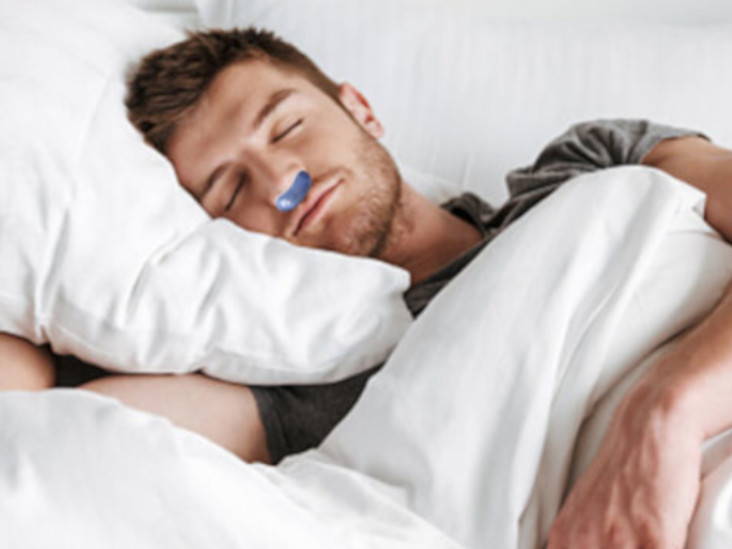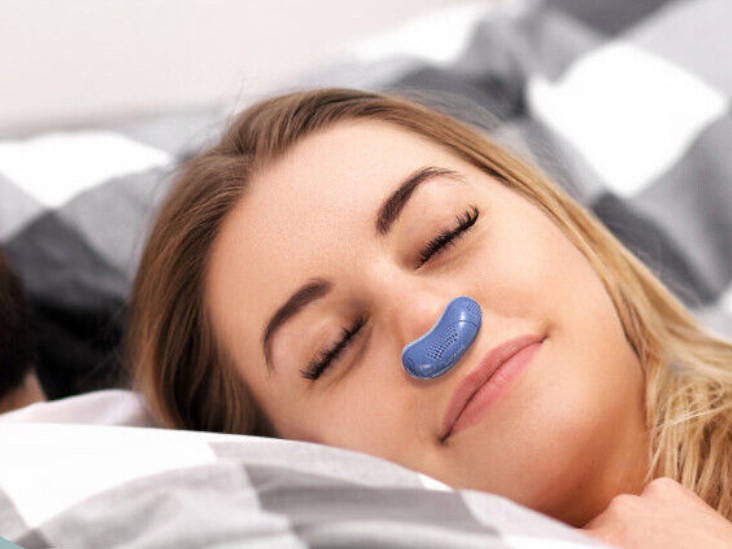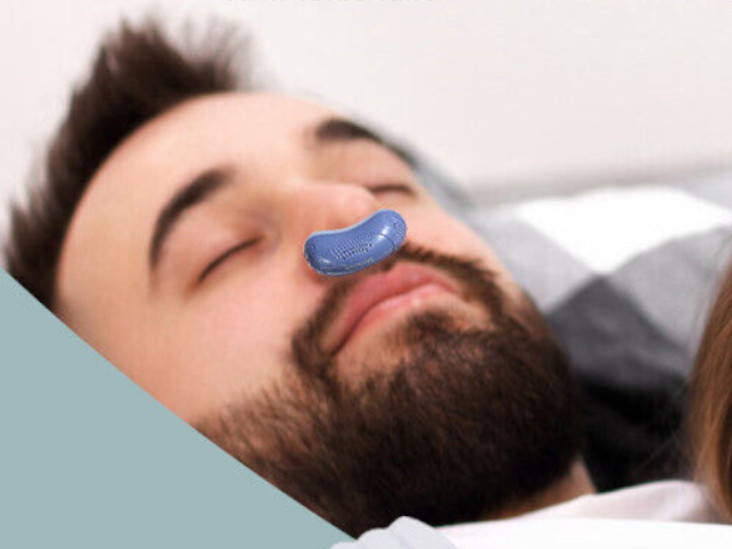 Better Sleep. Better Life
Our products aim to improve the quality and fullness of life by restoring your night-rest.
Quiet operation for minimal disturbance during sleep
Provides a non-invasive, convenient treatment option for sleep apnea.
Auto-On/Off feature adds convenience
Can help alleviate snoring and improve overall sleep quality.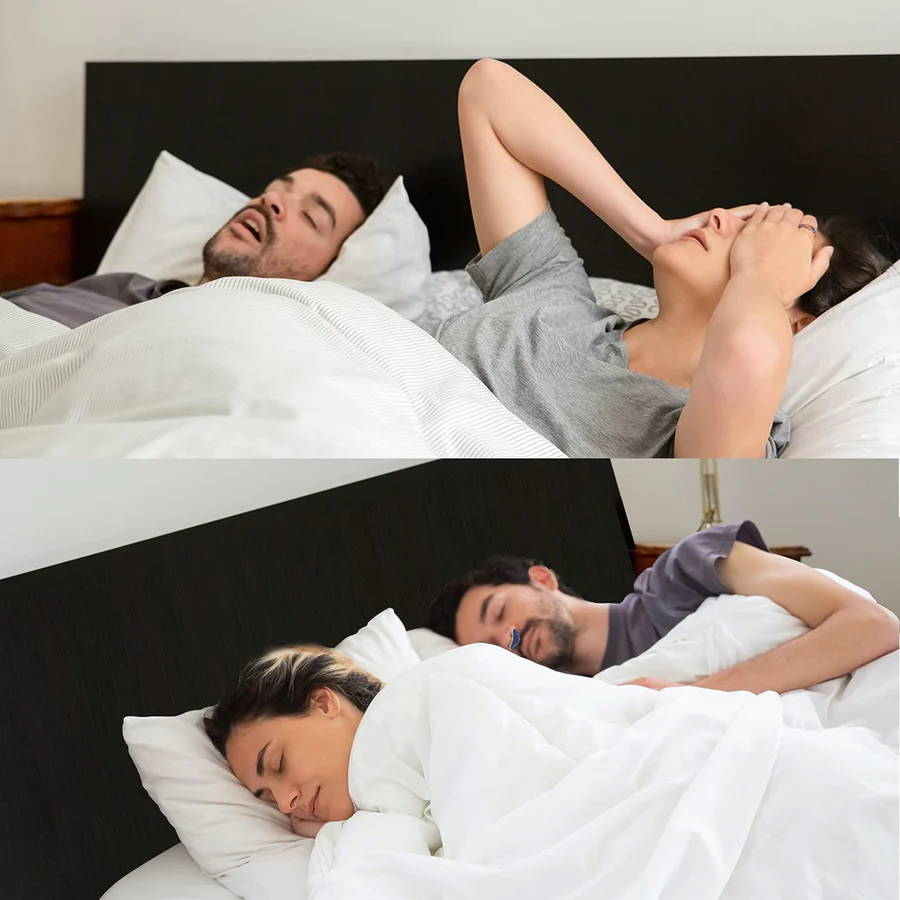 Our Micro CPAP VS Theirs
Enjoy Maskless, Hoseless, and Battery Powered With Our Micro CPAP Sleep Apnea Machine
Other Micro CPAP
Application: Hard to use. Falls out of nose
Mobility: Light Weight and Portable
Material: Low Quality Materials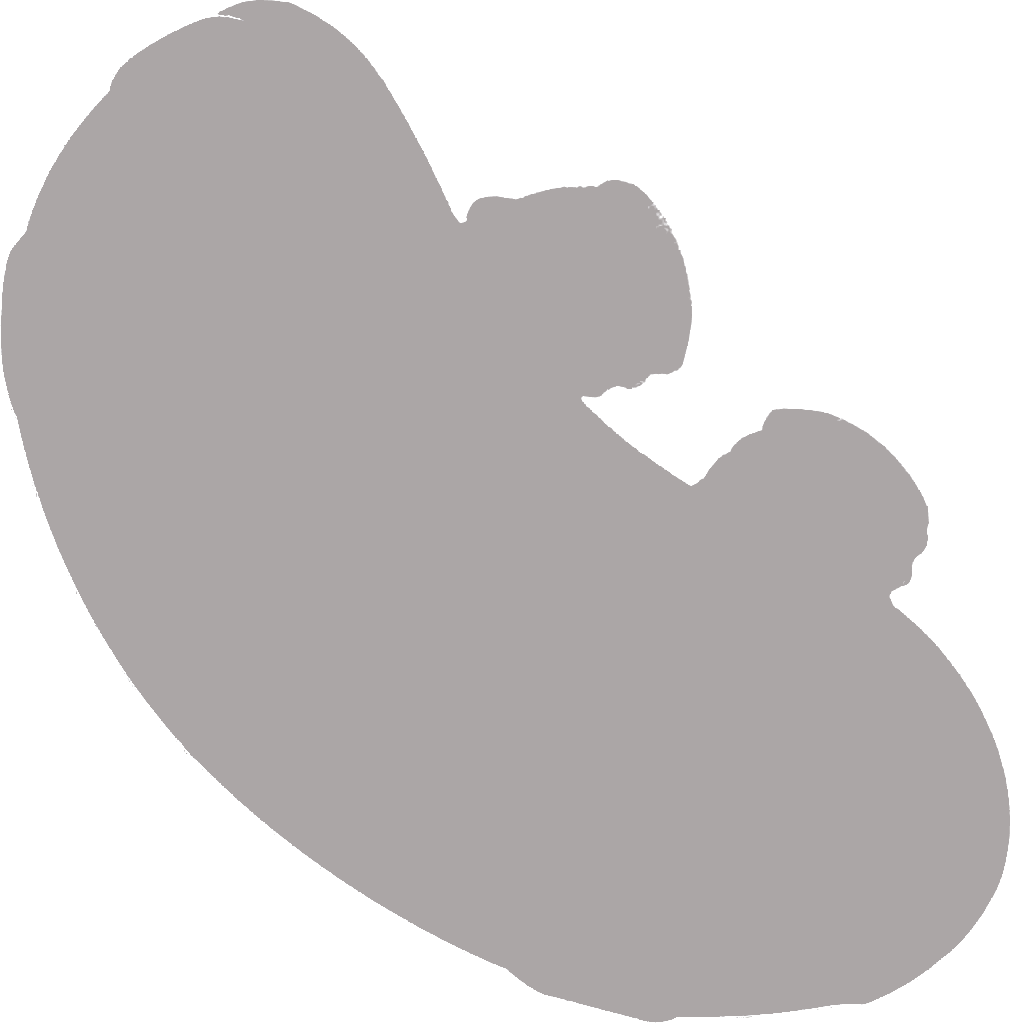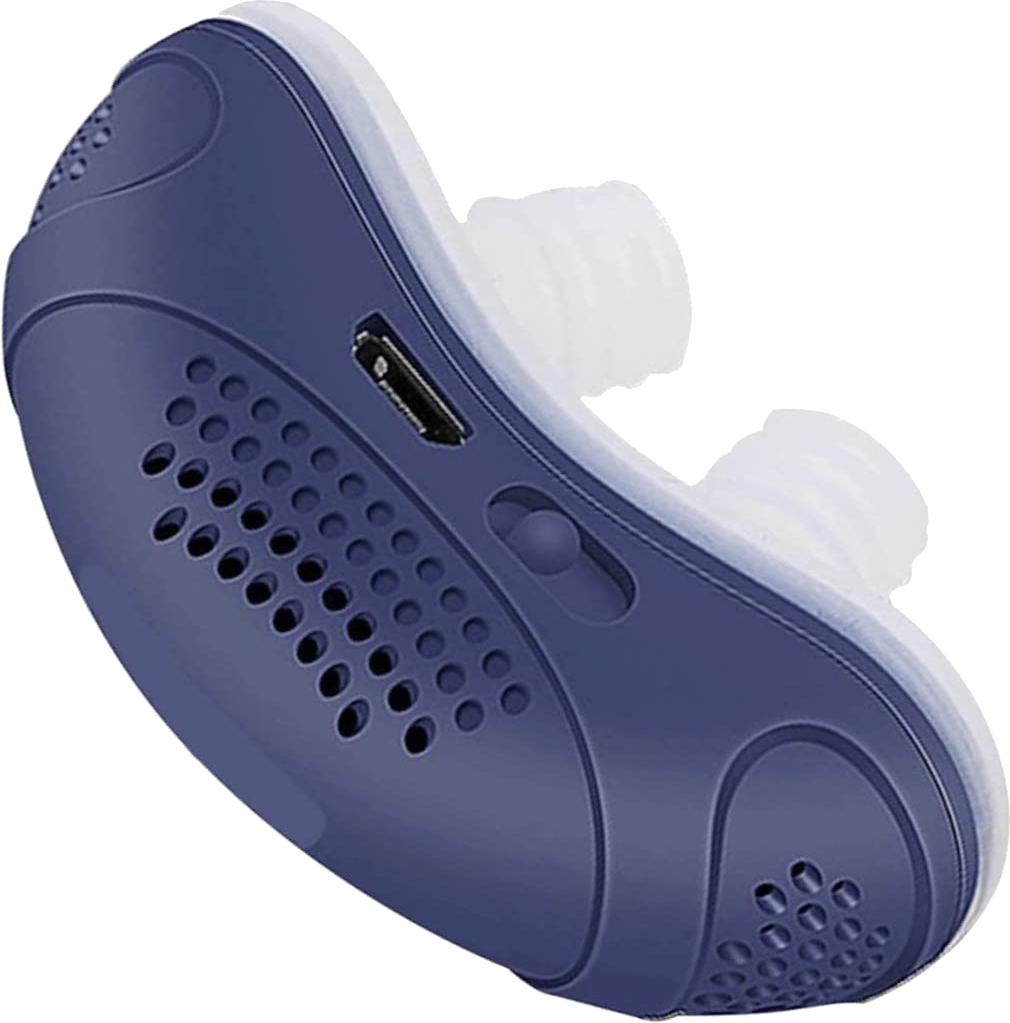 Otarius Micro CPAP
Mobility: Lightweight and portable
Battery: Long Lasting Battery. 8 Hours
Material: Premium Quality Materials
Work As Air Purifier
With the anti-fog & PM2.5 resistant filer net, Otarius Micro CPAP machine can help you to breathe fresh air!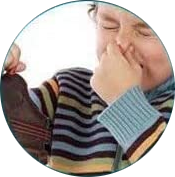 Fights Odor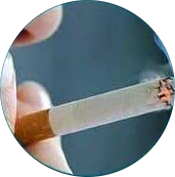 Smoke Resistant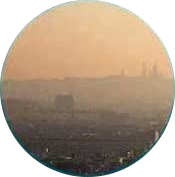 PM 2.5 Resistant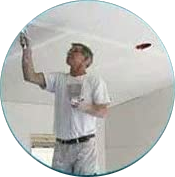 Anti-Formaldehyde
Product details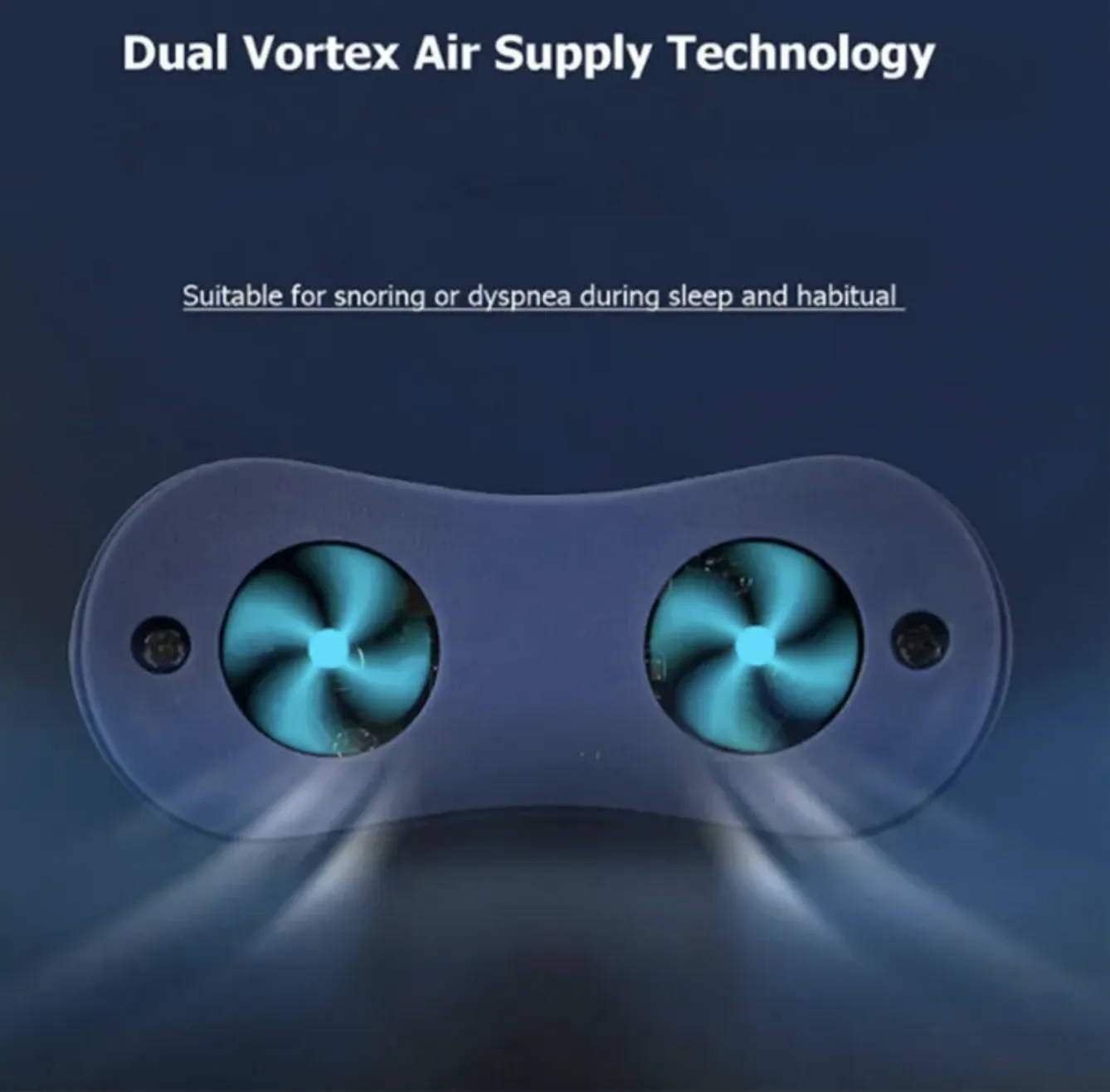 Specifications
Material: Silicone
Color: blue
Type: Anti-Snoring Device
Mains: Built-in battery (rechargeable)
Contains: Twin turbo fan
Applications: Anti-snore and sleep apnea
Size
Depth(inside, single nostril): 0.6inch
Width (inside, single nostril): 0.4inch
Overall width: 2.2inch
Package Includes
1x Anti-Snoring Device
1x USB Cable
1x User Manual
FAQS
How does Otarius Micro CPAP machine work?
A Micro CPAP machine uses air pressure to keep the airway open during sleep, reducing the symptoms of sleep apnea and snoring.
Is a Micro CPAP machine effective for treating sleep apnea?
Yes, Micro CPAP machines have been shown to be effective in treating sleep apnea and reducing snoring.
How long does the battery last on a Micro CPAP machine?
The Otarius Micro CPAP can be used up to 8 hours after charging enough to enjoy your sleep.
Can I travel with a Micro CPAP machine?
Yes, the compact and portable design of Otarius Micro CPAP machine makes it easy to travel with.