Why Anti Snoring Device?

Designed according to the natural shape of your nostrils


Comfort and fit with very soft FDA-approved plastic


BPA- and Phthalate-free. Soft, comfortable design


Fits firmly in the nostril, forming a perfect seal without straps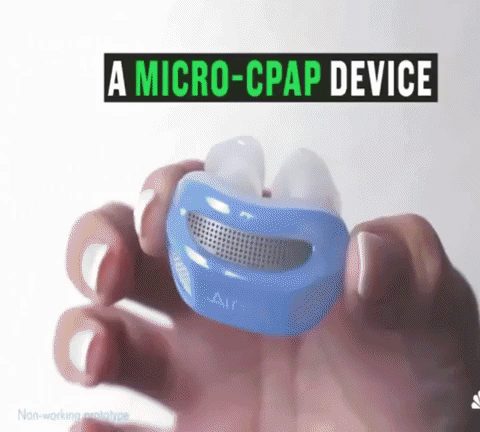 How Anti Snoring Device Will Transform You?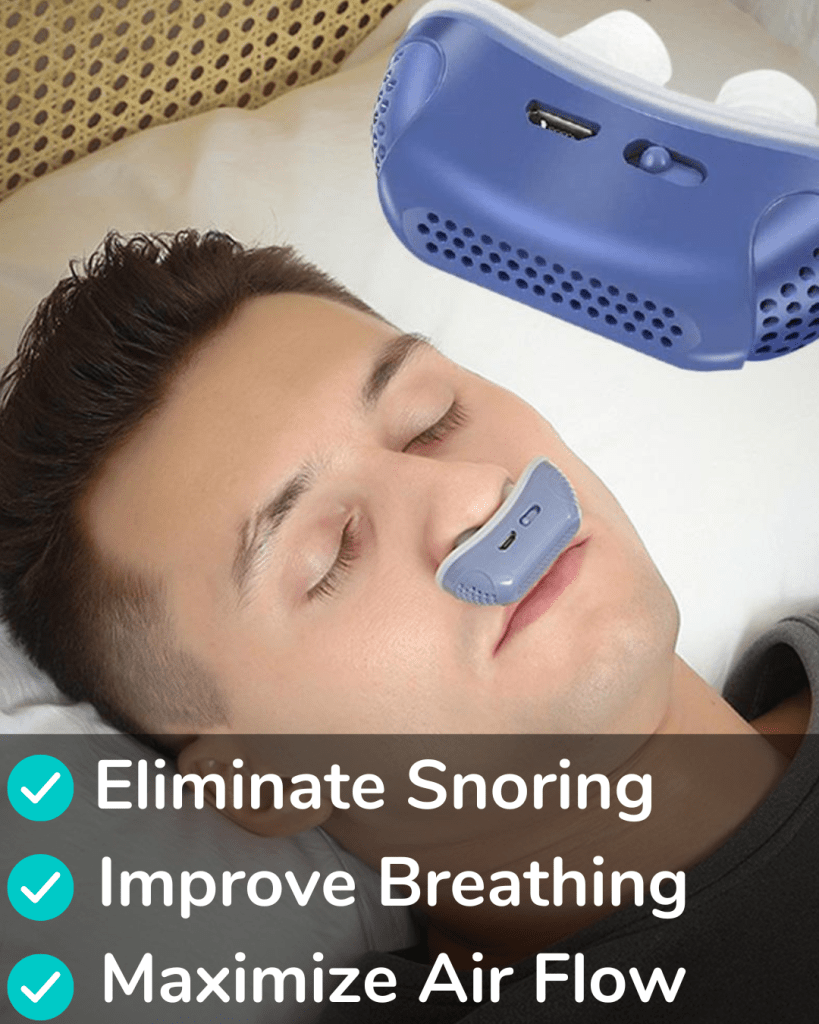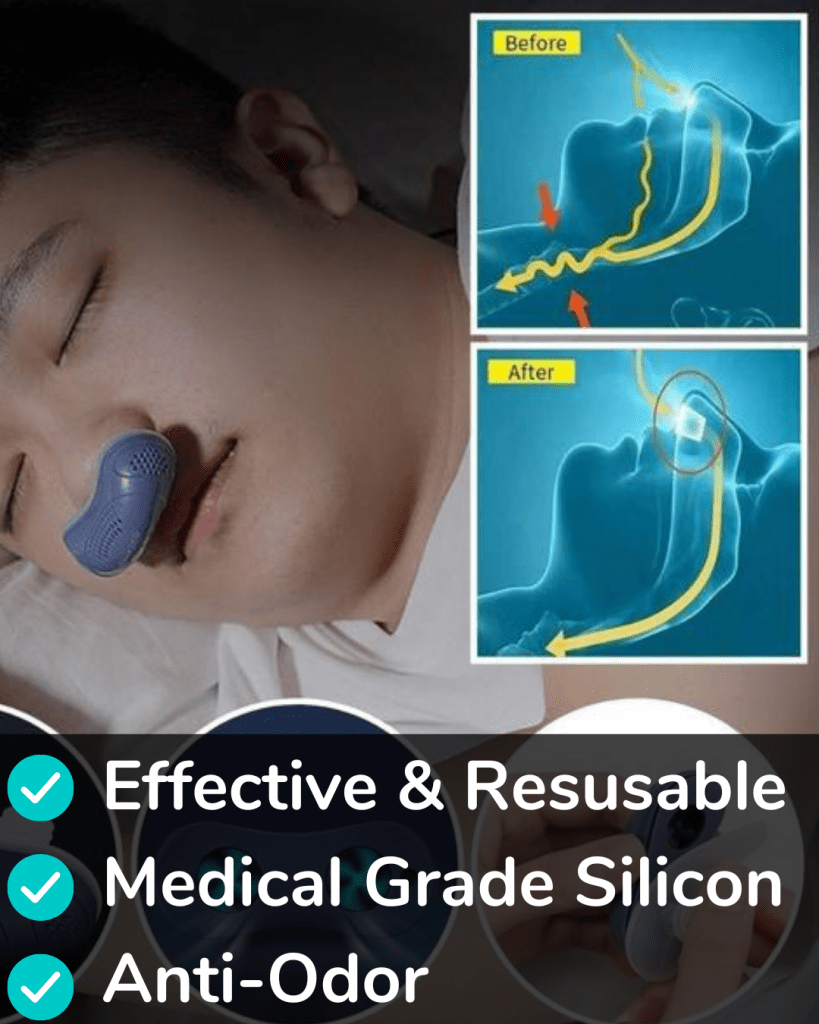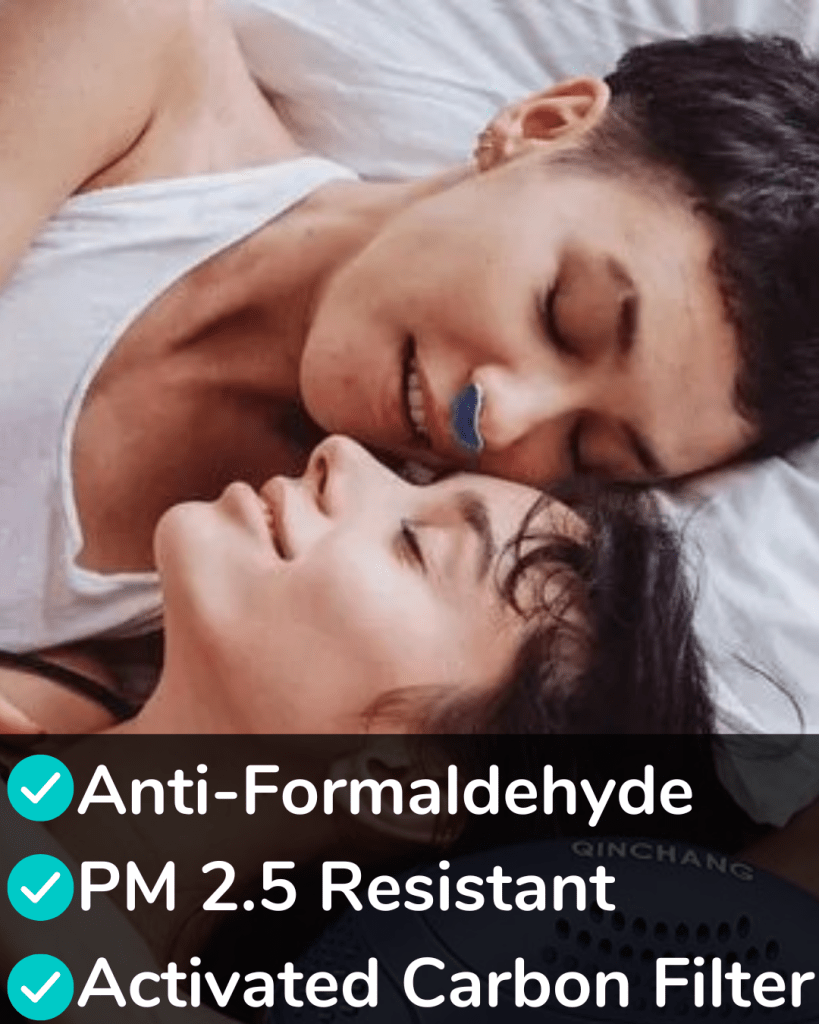 The perfect balance-cool & practical
This Anti-Snore item is truly amazing. Sleeping would be improved tremendously for both you and your partner.

Good-bye to snoring noise

Comfortable snore stopper

Soft silicone device

Aids in smooth breathing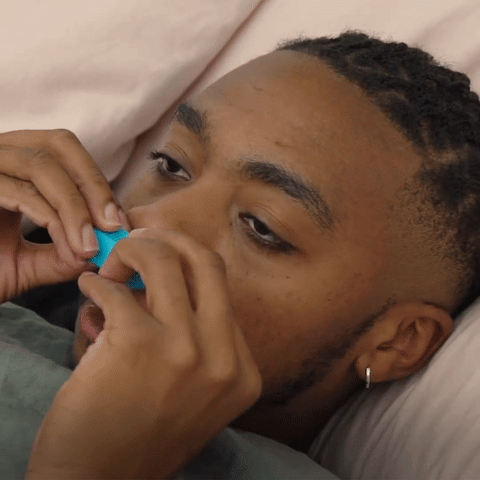 Safety Material

Made high quality anti allergic medical silica gel combination of soft silicone makes nasal congestion soft.

Comfortable size of the automatic snoring stop is suitable for the nasal cavity. Safe, comfortable, durable, soft and elastic.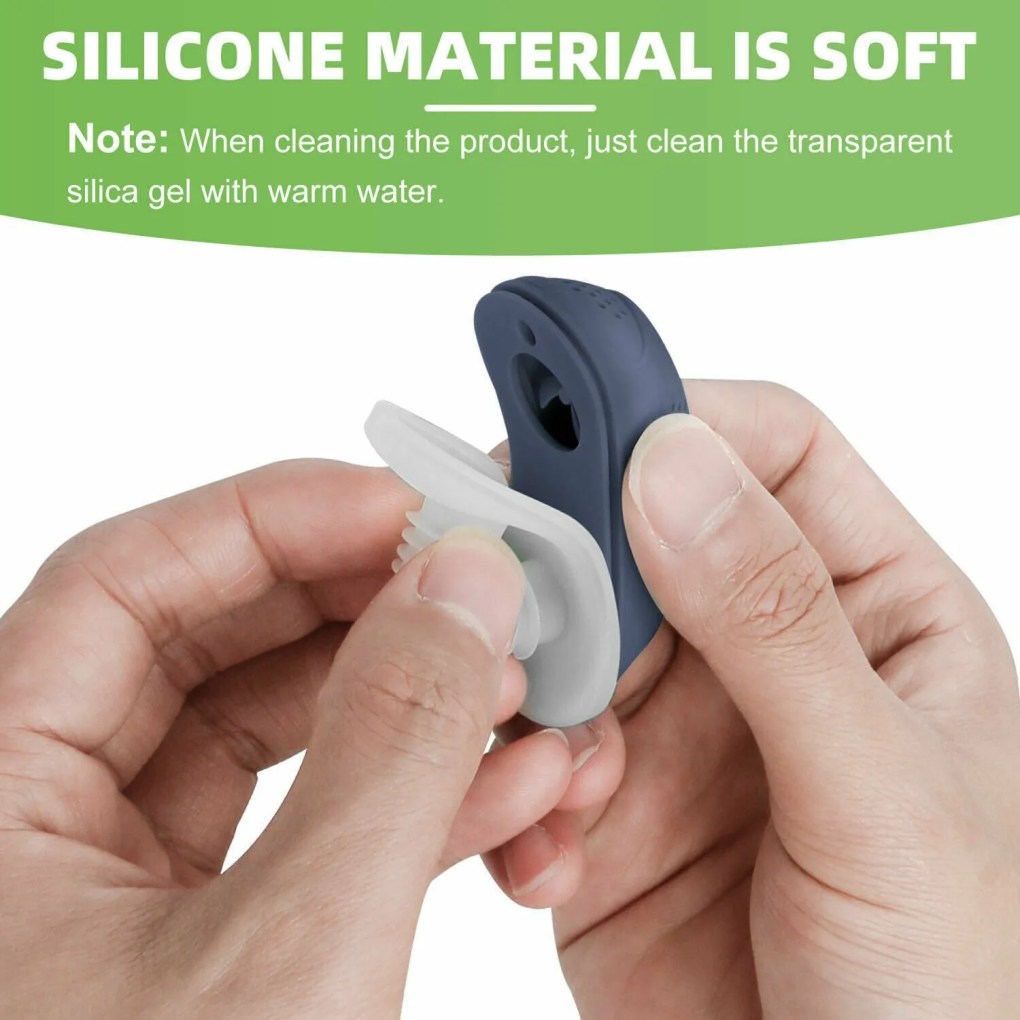 Professional Design

Perfect design based on repeated human trials research combined with ergonomic design.snoring aids a 3-in-1 anti-snoring device, nasal dilator nostril congestion.

It is not only can effectively relieve snoring It can also promote air circulation in the nose lungs, effectively solve problems. Significantly improve your night sleep.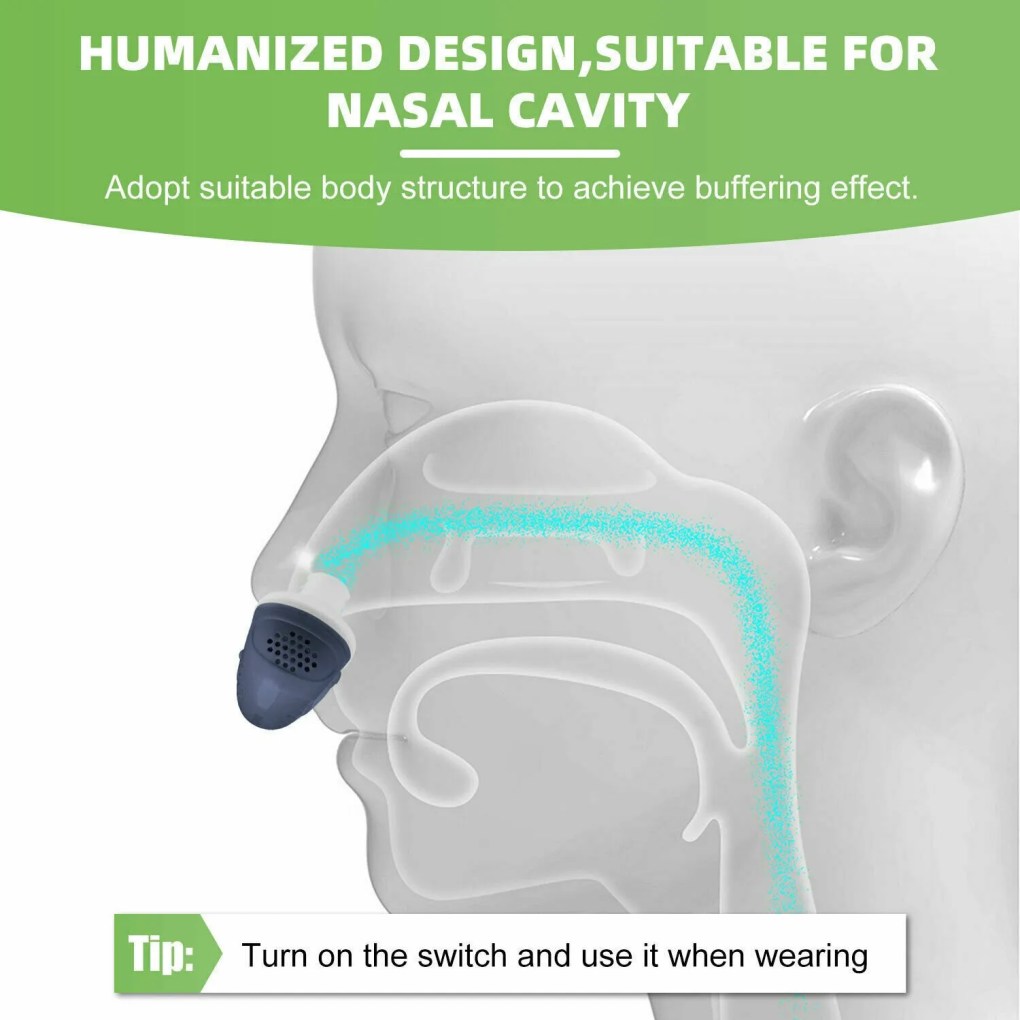 USB Charging Snoring Mask

USB charging device is small and easy to carry. Have more air in the respiratory tract to relieve altitude sickness during travel.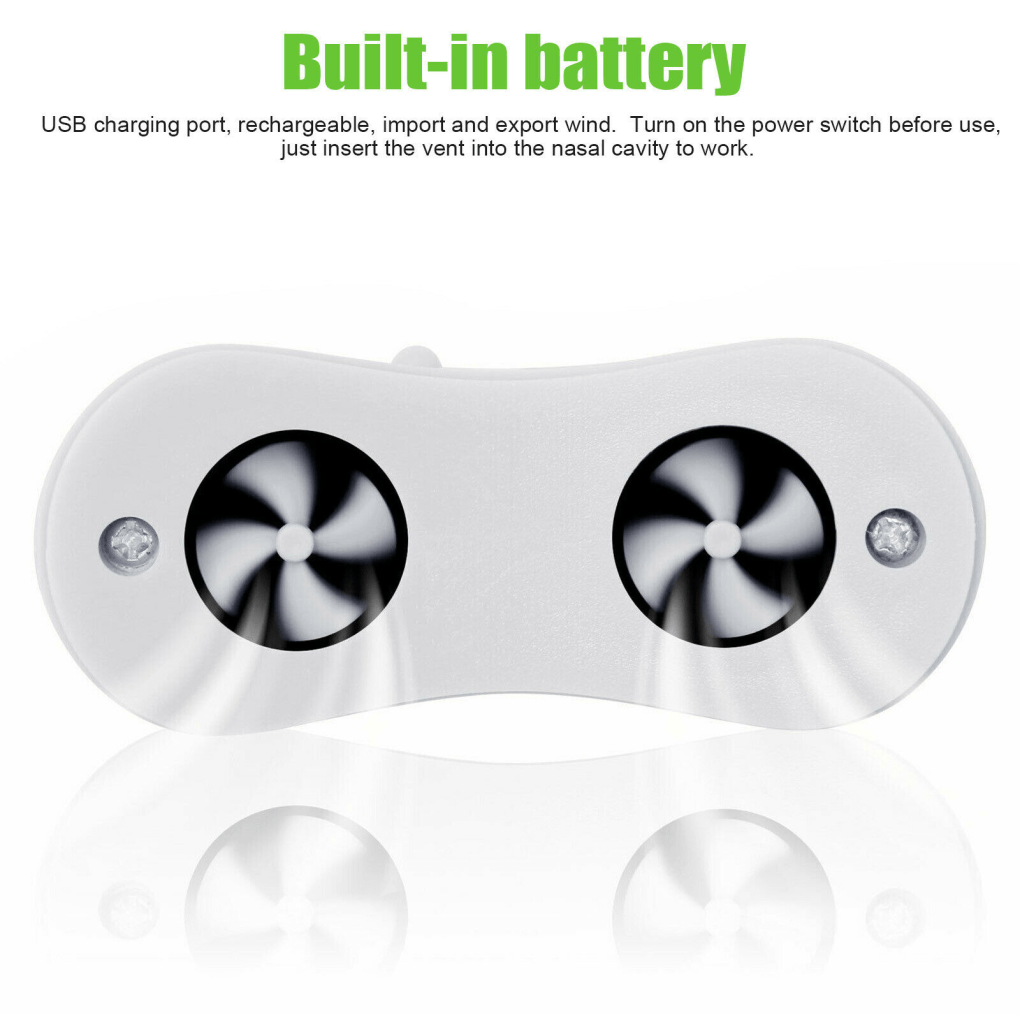 What Our Customers Say